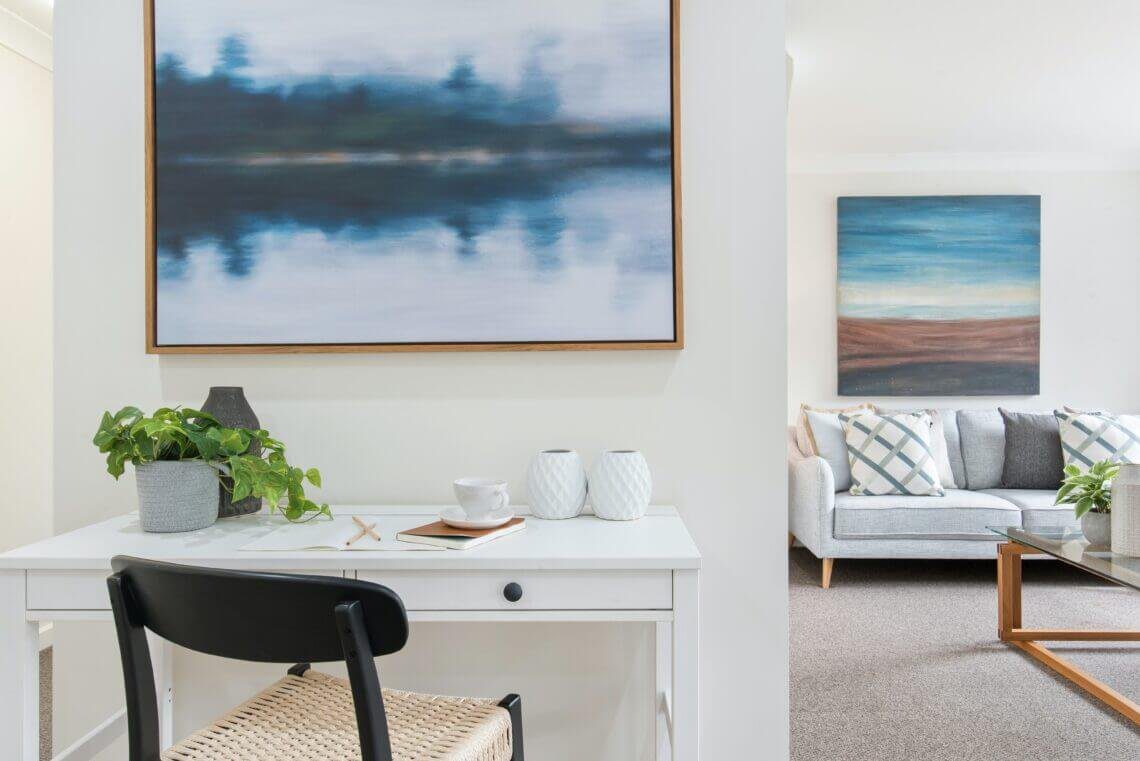 Invest in Beautiful Scandinavian Wall Art to Elevate Your Interior
Designing and decorating your home should be an empowering and enjoyable experience. After all, the result is a space that you can proudly call yours. If you're looking for a beautiful way to add a stylish touch to your interior, Scandinavian wall art could be just the answer. Not only will it elevate your walls with sophistication, but these pieces are made from high-quality materials that will last for years to come.
There is something special about adding an authentic piece of Nordic artwork into your space – it captures the essence of creativity with its timeless motifs and designs. From abstract still life pieces to intricate pencil drawings, let's explore why investing in Scandinavian wall art might be the perfect choice for you.
To help you get started, we've compiled a list of our absolute favorite artwork and art stores that won't leave you penniless. So be sure to check out our hand-picked selection of affordable Scandinavian wall art.
What is Scandinavian style art?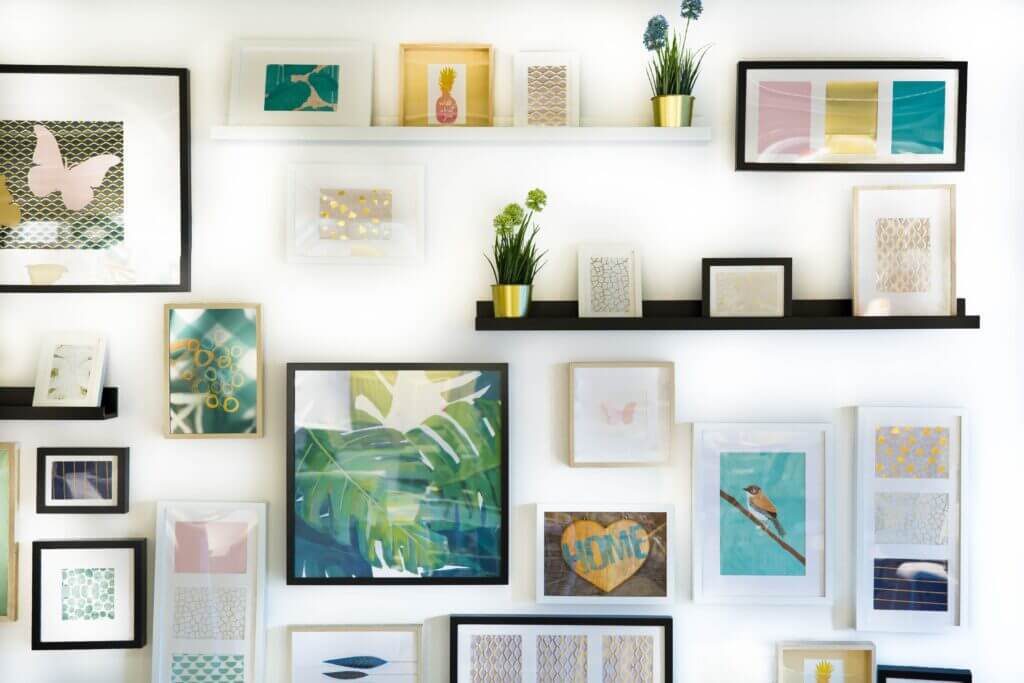 Scandinavian wall art is all about simplicity, geometric shapes, and nature-inspired motifs. This type of art uses a minimalist color palette, with neutral tones like whites, grays, and soft pastels being the main shades. It is often created through printmaking, such as screen-printing, linocut, or woodblock printing.
The more geometric Scandinavian wall art designs offer a stunning modern decor to any room, while incorporating prints and artwork inspired by nature the interior will feel welcoming and calming. This style of art is not just limited to wall decorations; it can also be used on textiles, such as cushions, blankets or table linens for a cohesive and effortless look.
How to properly display your art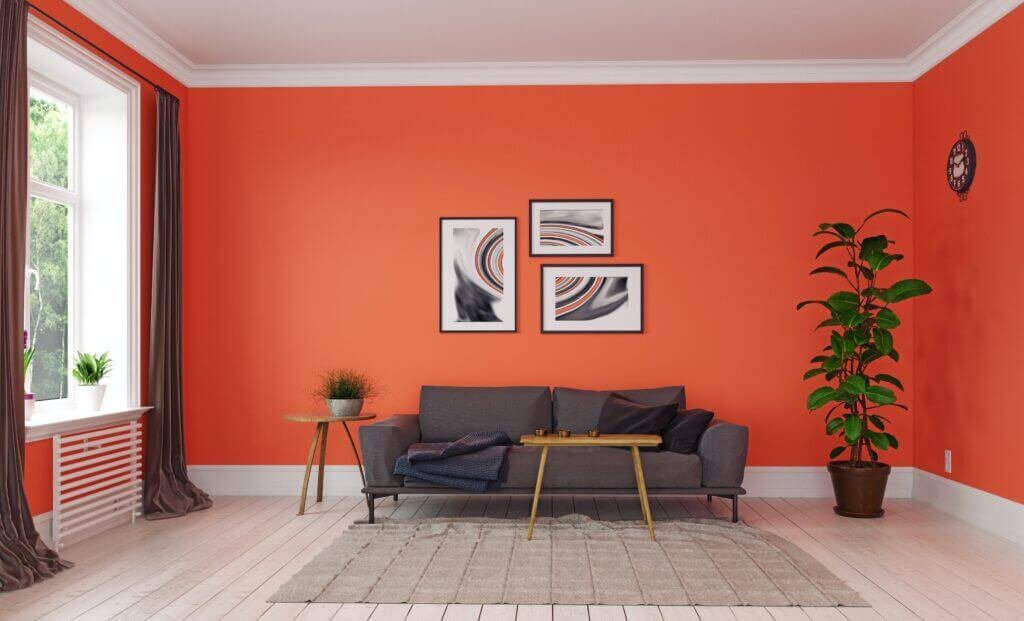 If you are looking to add a touch of minimalist elegance to your home, Scandinavian wall art can be the perfect solution. However, it's not just about putting up any old piece of Scandinavian wall art – the way you display it can make all the difference. One effective trick is to follow the rule of 3, using a trio of similarly themed pieces to create a cohesive and aesthetically pleasing display. Another option is to go big with oversized prints, making a statement on a feature wall or above a sofa.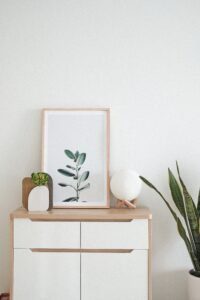 Or why not experiment with off wall placement, leaning it against a wall for a unique and eye-catching display that can add dimension and a sense of casual elegance to your space?
By considering these tips and finding the perfect arrangement for your space, you can give any room a stylish Scandinavian touch. Saffa Designs offer some great advice on making the most of your Scandinavian wall art in this blog post. Alternatively check out their video below:
Scandinavian Wall Art: Neutral
PJÄTTERYD Black Deer – IKEA
Scandinavian Wall Art: Nature
Lush Green Leaves – Nordic Wall Art
Scandinavian Wall Art: Abstract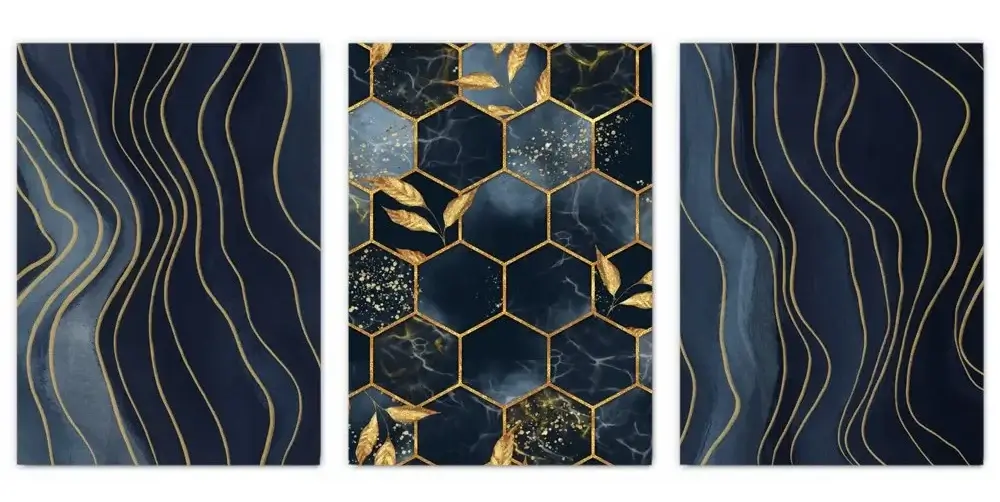 Abstract Blue and Gold Print – Saffa Designs